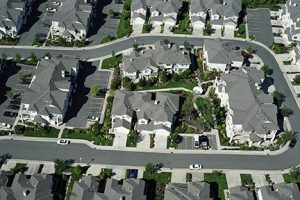 Fogarty & Finch primarily serves the Tampa Bay Region to include Pinellas; Hillsborough, Manatee and Pasco Counties as well as other areas of Florida if desired.
Appraisal and consultation services provided primarily include: general valuation; dispute resolution; rent studies; easement & partial interest analysis; market analysis and retrospective valuation. Assignments and appraisals are for a variety of purposes such as but not limited to:
Single Asset & Portfolio Valuation
Acquisition / Disposition
Loan Collateral Analysis
Foreclosure / Distressed Property / REO
Estate Tax, Trust & Guardianship Planning & Gifting
Partnership & Corporate Planning / Resolution
Mediation / Arbitration / Dispute Resolution
Rental Valuation
Insurance Valuation
Financial Reporting
FEMA Flood Insurance 50% Rule Valuation
Relocation
Assignments have included a wide variety of property types to generally include those listed below. For most property types assignments have included large multi-tenant buildings as well as small single occupant facilities.
Offices (Medical & Non-Medical; Clinics; Banks; Condominium Ownership)
Commercial (Restaurants; Lounges; Marinas; Automotive; Funeral Homes)
Retail (Free Standing; Strip Centers; Shopping Centers; C Stores; Gas Sales)
Hotels & Motels (Large Luxury; Small Independent & Franchise)
Industrial (All Types General & Special Use; R & D; Self Storage; Seaport)
Special Purpose (Churches; Schools; Fraternal; Community Centers; City Hall; etc)
Land (Acreage; Lots; Subdivisions; Wetlands; Submerged; Preservation & Islands)
Multi-Family Residential (Rental; Townhome & Condominium Projects)
Manufactured Home & RV Parks (Investment & Resident Owned)
Condominium and Co-op Apartments (Individual Units & Complete Projects)
Single Family Residential (Small to Very Large Luxury)
A diverse client base is maintained to include: property owners; financial institutions; attorneys; accountants; federal, state and local agencies; municipalities; non-profit organizations; local and national corporations; insurance companies; relocation companies and others.
735 Arlington Avenue North
Suite 310
St. Petersburg, FL 33701
(727) 822-4343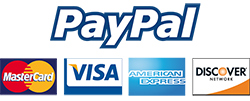 CHRIS A. FINCH, MAI, SRA
PRESIDENT
State-Certified General Real Estate Appraiser RZ 1001