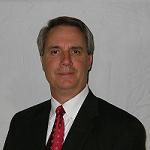 735 Arlington Avenue North
Suite 310
St. Petersburg, FL 33701
(727) 822-4343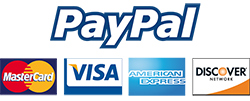 CHRIS A. FINCH, MAI, SRA
PRESIDENT
State-Certified General Real Estate Appraiser RZ 1001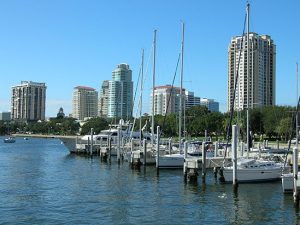 Fogarty & Finch, Inc. is a locally owned full service real estate appraisal and consulting firm that specializes in general valuation and consultation assignments. The firm provides appraisal services for most all property types to include commercial, office, industrial, multi-family, land, special purpose properties and single family homes.
Fogarty & Finch is headquartered in downtown St. Petersburg, Florida. The firm was incorporated in 1973 as the successor company to a real estate appraisal firm founded by Mr. A. B. Fogarty, MAI in 1924. The president and shareholder of the company is Chris A. Finch, MAI, SRA who is a third generation resident of St. Petersburg. Mr. Finch followed his father and former partner Bert F. Finch, Jr., MAI, SRA into the business in 1978. Chris Finch oversees management of the firm and performs commercial appraisal and consulting assignments.

Dennis E. Redding, State-Certified Residential Real Estate Appraiser RD3353 oversees all appraisal and consulting assignments of one to four family residences and small residential land parcels. Dennis Redding has significant experience in the appraisal of very large luxury homes. Mr Redding has worked locally in the real estate profession since 1990 as a broker, property manager, instructor and appraiser before becoming a full time residential real estate appraiser with Fogarty & Finch in the year 2000.
Fogarty & Finch has a reputation for high professional ethics and standards. All assignments are prepared in compliance with the Uniform Standards of Professional Appraisal Practice (USPAP) as developed by The Appraisal Standards Board of the Appraisal Foundation.
All appraisers of the firm are state-certified real estate appraisers by the State of Florida. For a copy of the appraiser's qualifications and or additional information concerning professional and community involvement please contact us at info@FogartyandFinch.com.